Three Tier Training Program
Haylide has a one kind Cleaning Chemical Technology Training Program for Supervisors & Facility Managers apart from the usual Floor level & Classroom Programs on Product usage,

Haylide also follows a unique Documented Feedback system
where the End users are asked to rate our Product performance on a scale of 1-5.
On the Job Hands On Training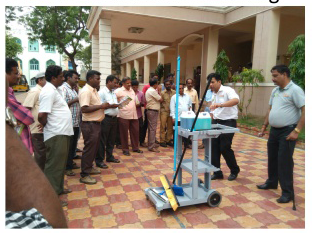 Class Training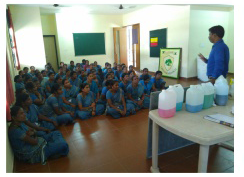 Knowledge based Seminars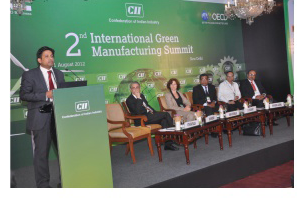 Audit & Consultancy
A Holistic approach to Hygiene to formulate Well appointed Hygiene Systems.

Our Hygiene Audit System is a 360 Degree view of a facility's hygiene requirements, including quantitative consumption pattern, Infection Control needs & application of best practices worldwide.
Quantitave Chemical Composition Calculation Tool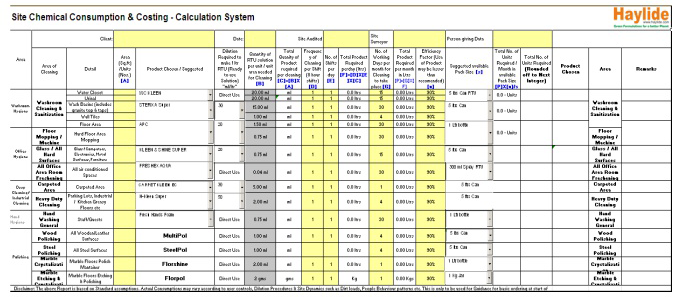 Qualitative Hygiene Audits
Before after Pictures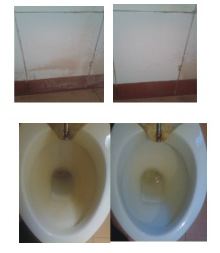 Documented Feedback System:
Rate Our Product preformace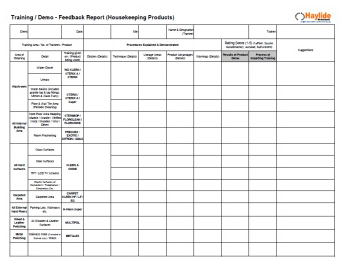 Value Added Services
Haylide also works hard on improving the image of the Facility Maintainers through a public awareness program.

This involves Seminars for Customers of our Customers on Green Cleaning & Safety.

Haylide also Designs & implements Awareness posters depending upon site requirements.
Ready To Use Product
Bottles With Labels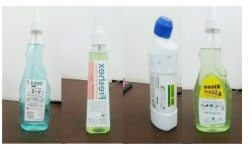 Local Language Dilution
Charts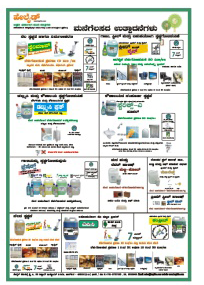 Customer Awareness Posters